Care and control of groups of people
SPHERAmobile is a powerful tool for the constant and independent location, identification and security of a group of individuals, allowing a monitor or guide to control each and every group member at any given time.
This product is designed for the care of groups (children, the elderly, handicapped persons, etc.) while on excursions, guided tours, group holidays, camping trips, leisure breaks, etc., effectively reducing the risk of one or more of the group members getting lost. It also has a database containing personal information relating to each member.
Watch the video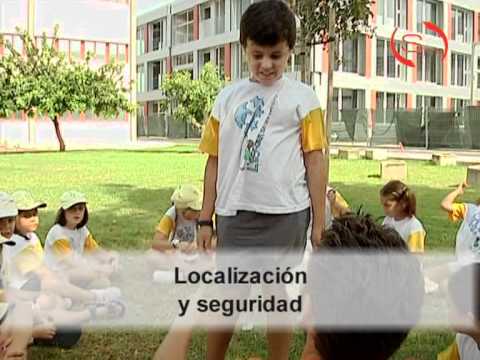 Related news
Key Features
- For use on excursions, guided tours, camping trips, etc.
- Relevant identification and information at any time and place.
- Control of Lists and Security Radius.
- Real-time Wireless tracking tecnology based on Zigbee.
TSB Technologies for Health and Well-being - Tel. +34 961 827 177 ┬Ě Fax +34 961 829 415
infotsb@tsbtecnologias.es
Ronda Auguste y Louis Lumiere 23, Nave 13 - 46980
Parque Tecnol├│gico de Valencia - Paterna - Valencia - Spain